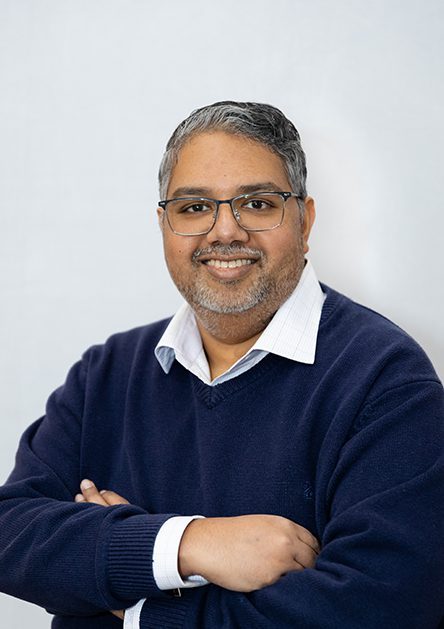 Chief Executive Officer, IT & Technology of Resonant Solutions
Vick believes that service and relationship building are the most important criteria for success. He is friendly, personable, patient, and brilliant at troubleshooting. With Vick's sense of humour and easygoing attitude, he makes the most complex of projects seem easy to manage. 
From website portal design and hosting to groundbreaking app development, Vick has the experience and expertise to deliver on all your IT needs. He is a cutting-edge information technology solutions and network specialist with close to 20 years of proven technical and management expertise. Vick has been trusted with IT and website development projects for the Windsor Allergy and Asthma Education Centre, the Town of Kingsville, Odette School of Business (University of Windsor), Centre for Business Advancement and Research (CBAR, University of Windsor), and Connecting Windsor Essex.  
Customized development for your business or organization is a phone call away.
Vick's main responsibilities include leading our IT app and web development team, technical architecture and programming, and finding the latest innovative technologies to enhance clients' personal and professional effectiveness.
Not your stereotypical IT guy, Vick likes to mentor and educate through training and advice. He is an authority on IT, websites and app development, and he specializes in technical consulting and advocacy to help you get the hardware and software that meet your needs, now and into the future.