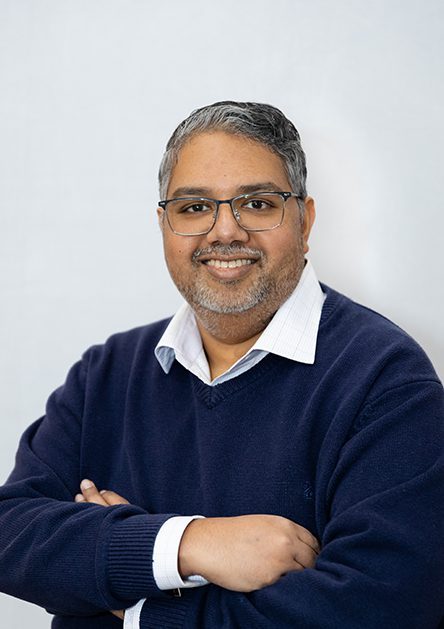 Chief Executive Officer, IT & Technology of Resonant Solutions
Championing a philosophy that places relationships and service at the forefront, Vick sets the standard for leadership in the tech industry. His affable personality, coupled with an uncanny ability for problem-solving, creates an environment where even the most complex technological challenges seem manageable.
With a span of nearly 20 years in the industry, Vick's expansive experience encompasses a range from web portal designs to groundbreaking app development, making him a versatile pioneer in the realm of Tech solutions. As an esteemed technology solutions and network specialist, his proficiency has led to the successful execution of numerous projects, earning him the trust of a diverse clientele.
At the helm as CEO, Vick's role is multifaceted – leading the IT app and web development team, overseeing technical architecture, development, and ceaselessly scouting for cutting-edge technologies that augment our clients' professional capabilities and productivity.
Vick's vision transcends the conventional archetype of an "IT guy." He is a mentor and an educator, nurturing growth and understanding within his team. More than that, he is a recognized authority in the domain of IT and app development, offering bespoke technology solutions that cater to present needs while aligning with future objectives.
Vick Ramachandran: A relationship-driven leader revolutionizing the technology landscape one project at a time. Connect with him on LinkedIn or set up a meeting to discover how his unique blend of technology expertise and people-centric approach can drive your business forward.