Are you looking for a more personalized grant solution?
RESONATE Funding Assist is your premier source for up-to-date funding and human resources opportunities.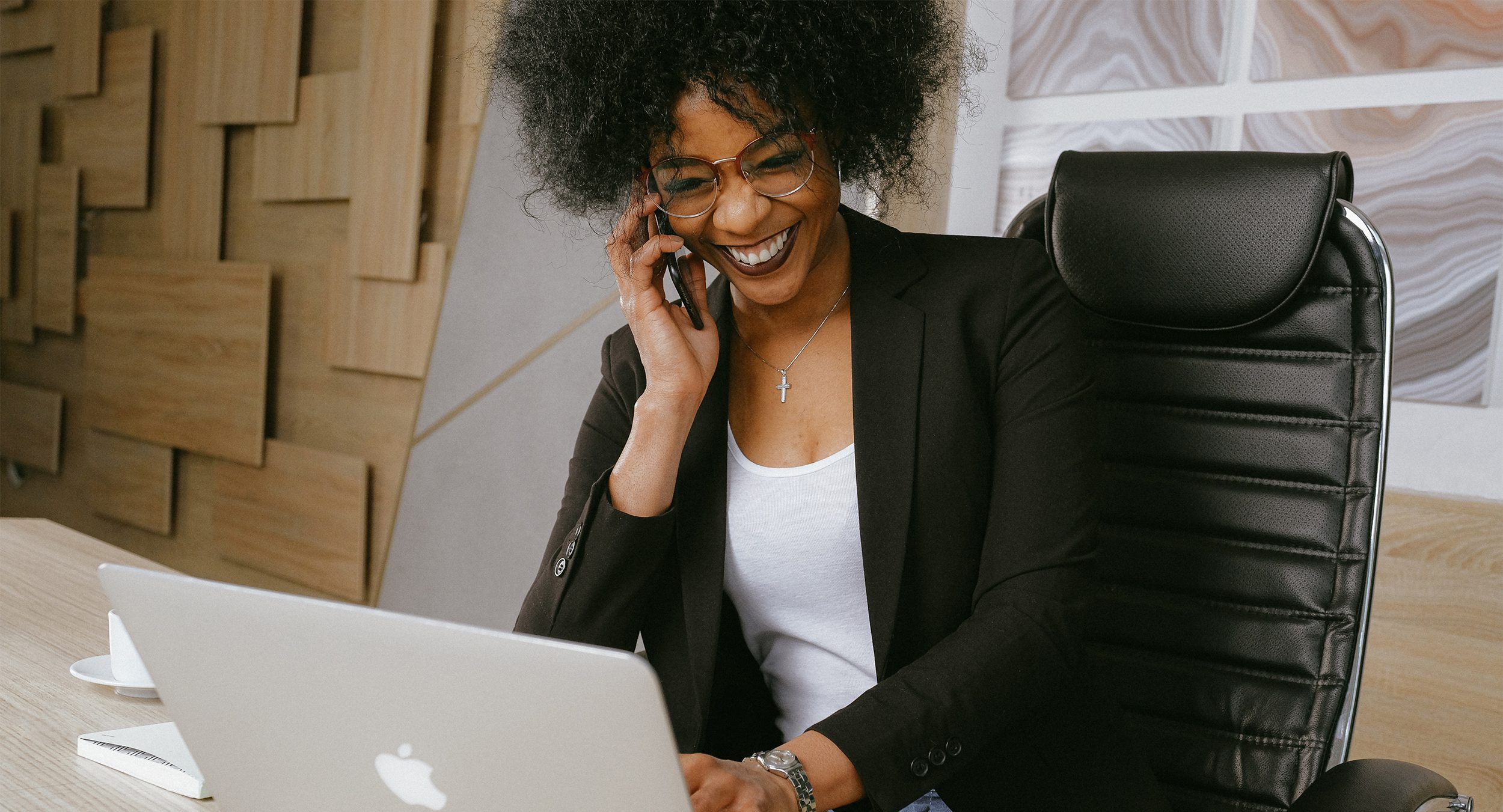 Our team hand selects 5 current opportunities and delivers them to your inbox each week.
PLUS a personal funding assistant notifies you of the opportunities that best match your business' needs.
Your time is valuable. Don't spend another minute keeping on top of funding announcements or weeding through complex eligibility guidelines; let our personal funding assistant do it for you!