Our goal is to de-stress and accelerate the grant writing process for you and your team, with a strategic and ultra-competitive approach.
Our focus is on best outcomes through expert funding advice and guidance.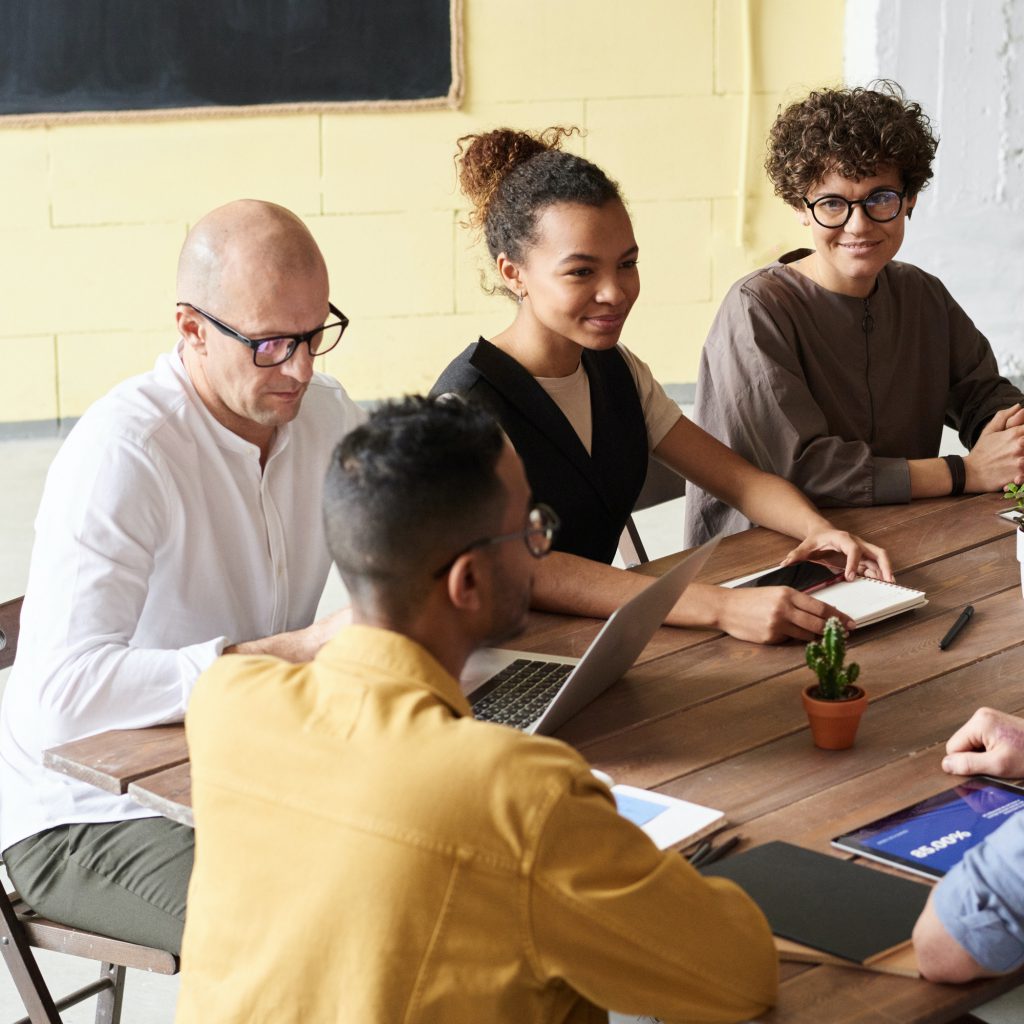 Our Clients:
Want to avoid typical proposal pitfalls that cost time and money
Are committed, creative, and resourceful
Are leaders in their field (or want to be!)
Understand the benefits of getting outside expertise
Want to accelerate their application process and increase their opportunities for success
Welcome a strategic, collaborative, no-limits approach to find and apply for funding
post-secondary & research institutions
We are Canada's leading grant specialists for academic and research institutions looking to secure their place among Canada's preeminent global thought leaders.
Universities, colleges, research institutions, and collaboratives have received millions in grants. They enjoy larger budgets, allowing them the freedom to explore, train the next generation, and hire the best.
Many companies aren't aware of the funding available when working solo or through collaborative projects with universities and colleges. It can be frustrating to navigate the funding world and its programs, forms, and rules.
It can be even harder to know how to get the funding and post-secondary partner. We spare you the frustration of figuring this out by helping to find and apply for the funding that's right for you, and by providing quality post-secondary partnership leads.
As a not-for-profit, you have a vision to impact your community, and possibly the world. But finances often constrain the dream, and the size of your projects.
We help not-for-profit leaders revive their vision and find a path to multiply their organization's impact through funding and collaboration with the private and public sector.
Get the funding you deserve for your next innovation, commercialization, or expansion project. Contact us today for a free Funding Strategy Call.