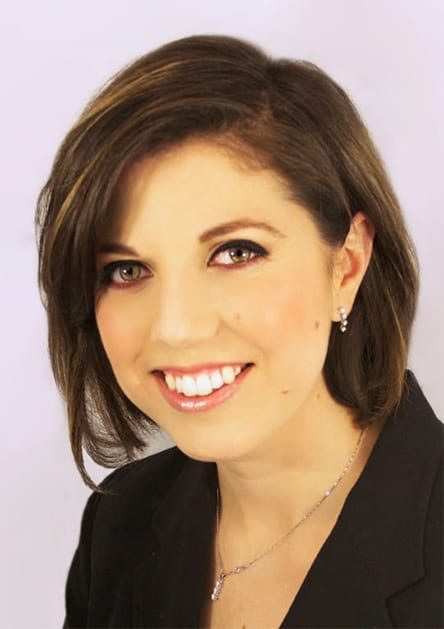 (B.Sc., MBA), President and CEO of Resonant Business Solutions Inc.
Jane Ramachandran (B.Sc., MBA), President and CEO of Resonant Business Solutions Inc., lives by the motto "there's always a way to reach the goal". With this outlook, Jane provides a high-level of problem solving, expertise and fluency in business development, administration, project scheduling, cost budgeting, and grant funding from idea to post-submission.
As a business development consultant with over two decades of experience, Jane equips clients with tried and true strategies to increase their impact, get stakeholders on board, and attract marketplace support. Drawing on the worlds of science, business, and technology, Jane has a well–honed instinct and a proven ability to craft compelling proposals that sell grant-worthy ideas and projects.
At the top of her field, Jane was nominated as an Influential Woman of Northern Ontario and 2015 Winner, Canada's Top 10 Aspiring Women Entrepreneurs. Jane has assisted in developing grant proposals for projects collectively valued at >$1 billion for a roster of post-secondary institutions, research centres, private sector clients, and not-for-profits. Responsive client support, business and funding expertise, and big-picture strategies propel clients and their projects to the forefront of innovation in their sector.