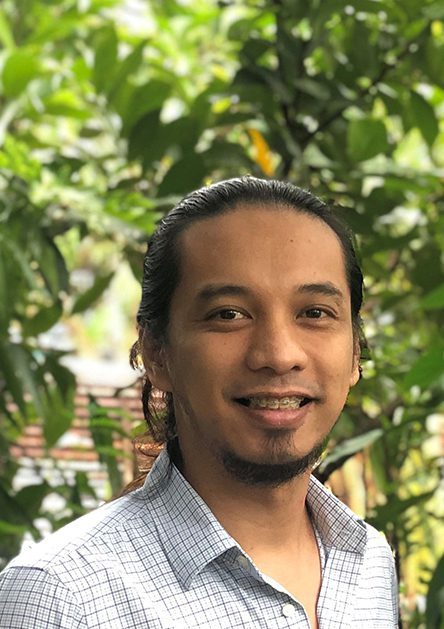 (B.Sc., Computer Engineering) Digital Technology Associate
An information technology specialist with 5+ years of project management experience, James applies his expertise in project planning, strategizing and implementation while working with multi-cultural teams to develop business efficiency measures that impact our organizational operations and client services.
James has exceptional problem-solving skills that include facilitating the responsive execution of action plans to maximize project management effectiveness and reduce risk.
With a Bachelor of Science in Computer Engineering, his focus on development of digital-based processes and procedures supports creation of inclusive policies and robust guidelines that strengthen Resonant Solutions' best practices.