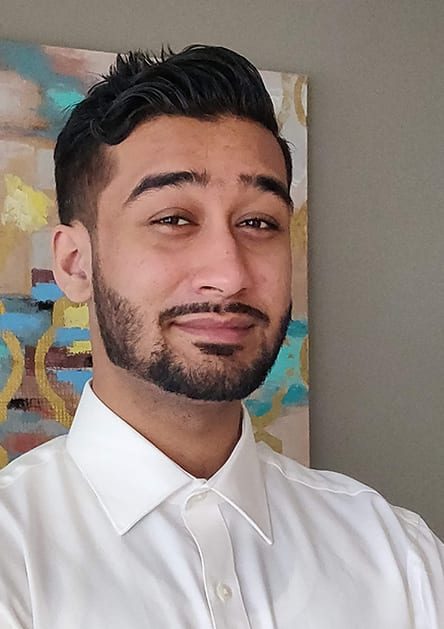 Labourly Application Tester
A firm believer that teamwork makes the dream work, Ibrahim is a team player in the truest sense, going above and beyond to help anyone in need. He is ideally suited to his role as Application Tester for Labourly, our latest productivity platform, combining his natural desire to provide assistance with his exceptional skills.
Ibrahim has a Bachelor of Computer Science (Honours) degree, and he specializes in anything related to problem solving through coding. He is thorough, diligent, and determined to take technology to the point of perfection.
From game programming, to hosting apps on the cloud, Ibrahim is a skilled full stack developer who speaks the language of IT fluently. He puts his technical knowledge and skills to best use every time.