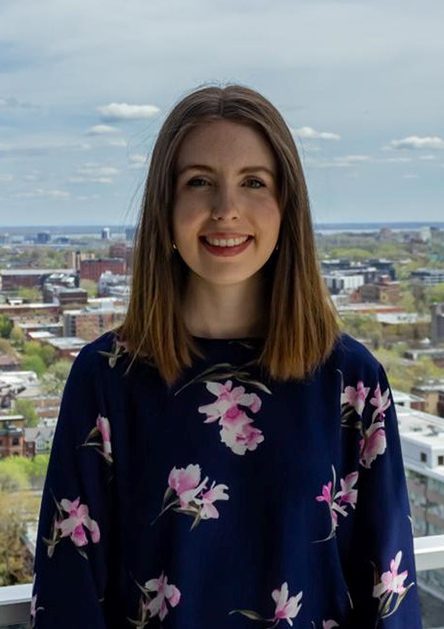 (M.A.) Bilingual Grant Writing Assistant
With an Honours Bachelor of Arts in English Literature and a double minor in French and Education from McGill University, and a Masters in English and Book History from the University of Toronto, Holly is strongly positioned to provide proposal and partnership development for our clients in both French and English. Her expertise is in writing grant applications for foundations, wage subsidies, and funding from the Social Science and Humanities Research Council (SSHRC).
Highly familiar with numerous online research databases, Holly has significant experience in reviewing periodicals and monographs related to English Literature, the arts, and culture. She is ideally positioned to help clients in the social sciences, however she is also prepared to support a broad range of scientific disciplines.
Holly's capacity to support Resonant clients includes the process of developing grant proposals, marketing / informational briefs, and stakeholder engagement materials. She is extremely efficient in proofreading, as well as editing and polishing final versions and corresponding footnotes, as required. Her leadership experience includes managing teams of writers and ensuring high-quality results within established timelines.