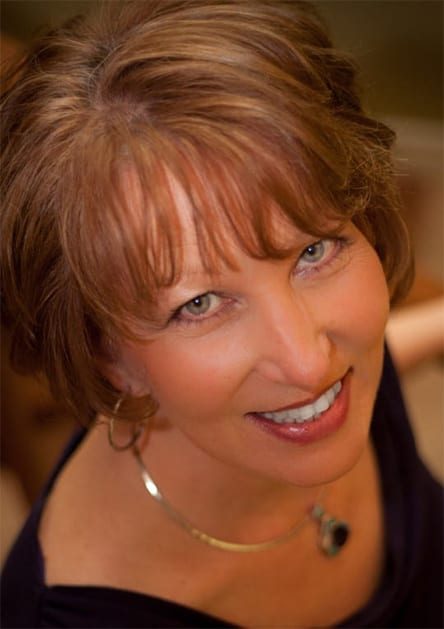 Team Lead, Content & Communications
Colleen Kleven, a highly sought-after public relations and communications expert, has invested more than two decades in crafting high-impact promotional, marketing and advertising messages to the marketplace. Her writing expertise spans the municipal, corporate, and media sectors. 
Colleen's success is in her skilled ability to create content that strategically establishes awareness, educates, and forges an emotional connection with stakeholders. She laser-focuses these skills on partnership development and highly successful grant proposal writing. In addition to print media and radio, Colleen is well-versed in creating and editing website content, with outstanding results.