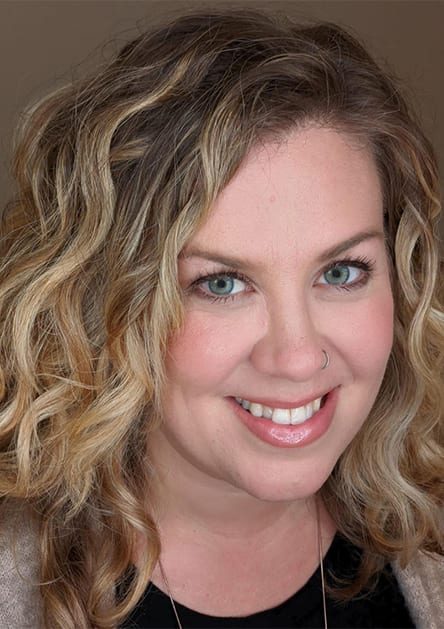 Social Media and Communications Specialist
A lifelong learner at heart, Sindy is attracted to the challenge of keeping ahead of trends in the ever-changing landscape of social media. Her "work smart" attitude is a reflection of her commitment to position clients where they can be seen and heard within their market.
Sindy brings more than 20 years of communications and customer service to her role. Her Bachelor of Arts in Social Work and Psychology, contributes to Sindy's fundamental understanding of interpersonal dynamics, and the importance of perspective. She recognizes that there is always more to the story, and more than what you see. Sindy translates this deeper perspective into communications and social media messaging that truly represents clients, and effectively moves their funding, IT, and marketing goals forward.
Her creativity is evident both in her writing and in her graphic designs.