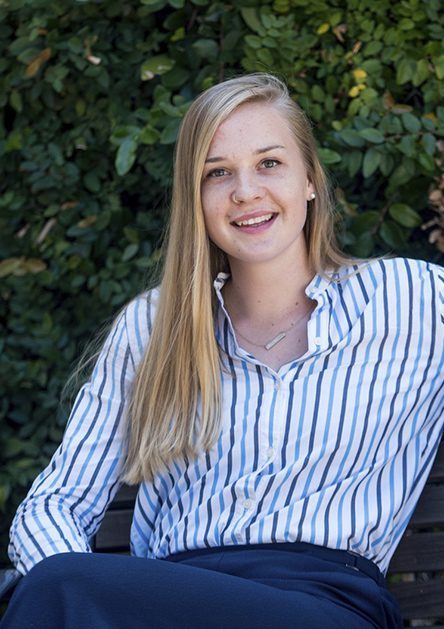 (B.Sc.N.) Grant and Partnership Development Associate
A graduate of McMaster University, with a Bachelor of Science in Nursing, Rebecca has contributed her expertise to the support of a variety of health care settings and is motivated by opportunities to make a difference. She is highly skilled at unravelling complex issues that disrupt the status quo, and focuses her attention on enhancing processes that improve the ways in which systems operate. To maximize her effectiveness, Rebecca is currently pursuing her Juris Doctor degree from Osgoode Hall Law School.
As a grant and partnership development associate with Resonant Solutions, Rebecca goes above and beyond to ensure our clients get the services needed to fulfill their vision. She enjoys completing thorough research and synthesizing information to form a compelling funding pitch.  Rebecca assists our clients by making medical and technical information accessible and understandable. She has significant experience in partnership collaboration, and in both clinical trial development and implementation.
Clients appreciate the value of both relationship building and grant development that she brings to each project.