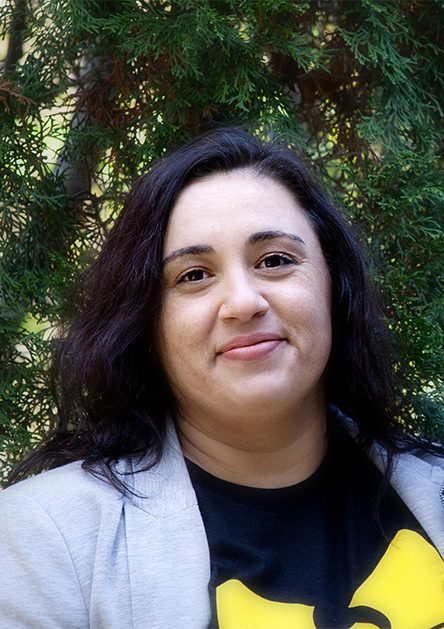 Bilingual Grant and Partnership Development Associate
With a Master of Arts and a Ph.D. in Linguistics from the University of Ottawa, Nahed supports our clients in three languages – English, French, and Arabic, with additional proficiency in oral and written Spanish. She is extremely experienced in providing high-impact support for partnership and grant development, business and connection services, in English and French.  
Nahed has more than 12 years of primary research experience in the public sector and with non-profit organizations. She is extremely familiar with social issues including economic empowerment and gender equity in the workplace, and has conducted secondary research activities including leading focus groups and conducting pre- and post-activity surveys. Additionally, Nahed has supported the development of case studies, designed research methodology, and compiled bilingual funding reports.
She has federal government experience creating and maintaining active networks of primary partners and stakeholders to support efficient delivery of foreign language policies. Nahed supports Resonant Solutions clients through her extensive partnership development and support experience, which includes stakeholder initiatives such as panels, webinars, and other events for community outreach.