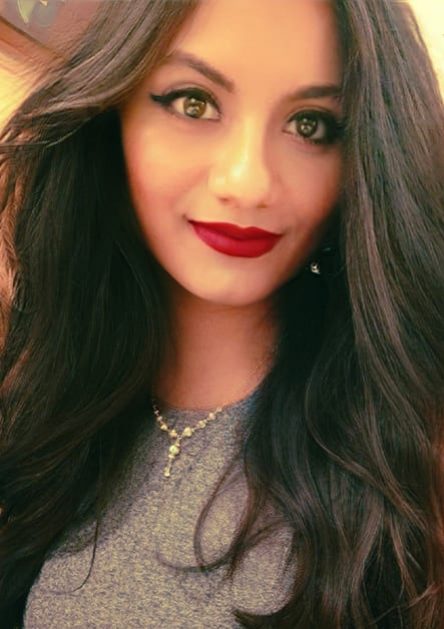 Artificial Intelligence Developer
Mohana is an adaptive learner with a proactive mindset. She enjoys meeting and overcoming challenges, to advance the task at hand and to develop new ways of completing projects.
With a Bachelors in Electrical Engineering, and a Masters of Applied Science in Electronic Systems Engineering, Mohana focused her research work on artificial intelligence (AI), deep learning, and machine learning. She has already completed research that has been accepted for publication in IEEE.
Mohana's passion for the field of AI is matched by her inquisitive nature and love of exploring new ideas. This combination made her the ideal member of Resonant Solutions' Labourly team, as she works to promote and advance the adoption of our latest productivity platform.