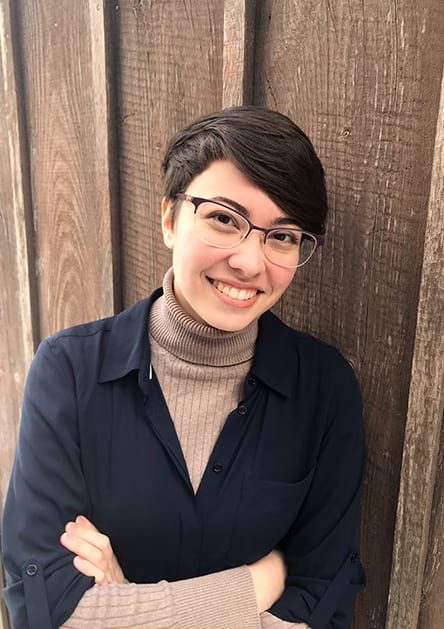 A graduate of Interactive Media Design at Fanshawe College, Kayla believes in the magic of people, which directly influences her human-centered approach to design. Her goal is human connection through design that keeps on giving.
She focuses her web design, branding, video editing, and graphics on enhancing user experience through functional, accessible, and empowering designs that stay true to our clients' vision. Kayla applies her versatile skill sets to each new project with determination to achieve complete client satisfaction.
Kayla collaborates with individuals or entire marketing divisions within small-to-medium sized businesses, large corporations, and academic institutions. She provides sustainable and elegant solutions, based on how users will interact with the final product, and how the project continues to grow after her involvement.