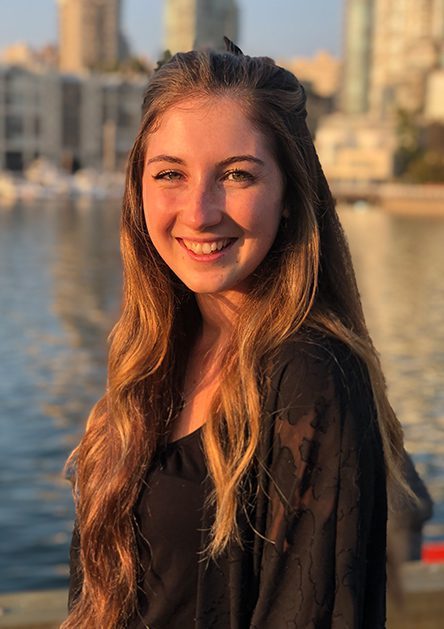 Grant and Partnership Development Associate
With a Bachelor's degree in English and Philosophy from The King's University, and a Master's in Cultural Studies & Critical Theory from McMaster University, Katie is well-equipped to position grant applications to best advantage. She welcomes the opportunity to deep dive into background research and literature reviews, and translate complex technical information into persuasive and compelling content.
Katie's experience includes writing funding proposals for academic institutions and the non-profit sector, and working with clients to form strong connections with stakeholders, and develop lasting international collaborations with multi-partner consortiums.
A lover of literature, Katie is passionate about storytelling and loves to help others effectively communicate their ideas.