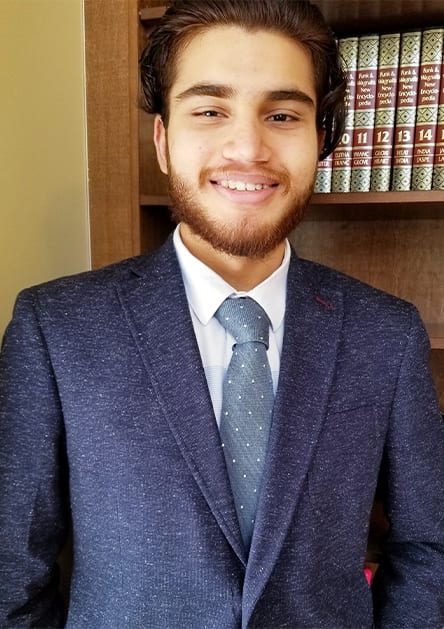 Labourly Community Builder
Kartik is a creative thinker at heart, determined to seek the highest level of success in his communications with clients. As a Community Builder on Resonant Solutions' Labourly team, he applies his focused and detail-oriented mind and determined nature to connecting with people in a respectful manner. Kartik is an excellent listener, able to identify the best way for our productivity platform to meet and exceed client needs. He communicates effectively with our internal Labourly team and the broader Resonant Solutions team to ensure that our clients receive the highest standard of service.
Now entering his second year at the Schulich School of Business, Kartik is advancing toward his Bachelor of Business Administration. He continues to build his knowledge base in what it means to develop a customer base, and how to keep customers satisfied, while making a customer's experience easy and productive.
Kartik uses his wide range of skills, tools, and knowledge to maintain and continually elevate his high levels of customer service. This, combined with his strong foundation in marketing and communications, allows him to bring an additional layer of professionalism to all interactions.