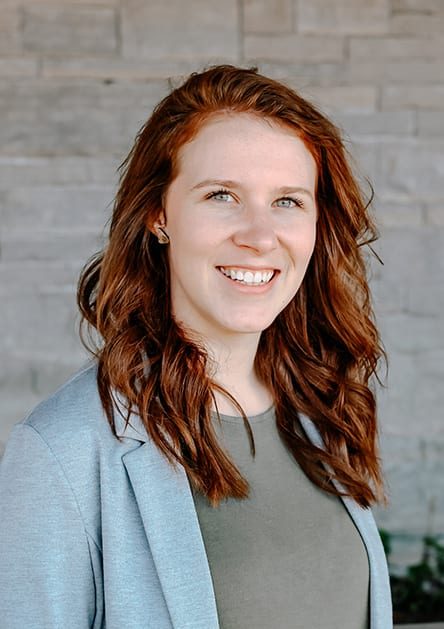 As Creative Lead, Julia focuses her artistic eye and IT flair on cutting through the clutter to reveal the gem of an idea in its purest form. She understands that the perfect digital interface is both beautiful and practical.  
After graduating from both Western University and Fanshawe College in 2018, Julia has consistently applied her knowledge of consumer behaviour patterns, combined with her practical web development skills, to design innovative digital experiences for highly satisfied clients.  
At Resonant Solutions, Julia uses her organizational and problem-solving skills to develop creative solutions. Through User Interface and User Experience design, she commits her branding and marketing skills to the creation of well-rounded solutions for clients.