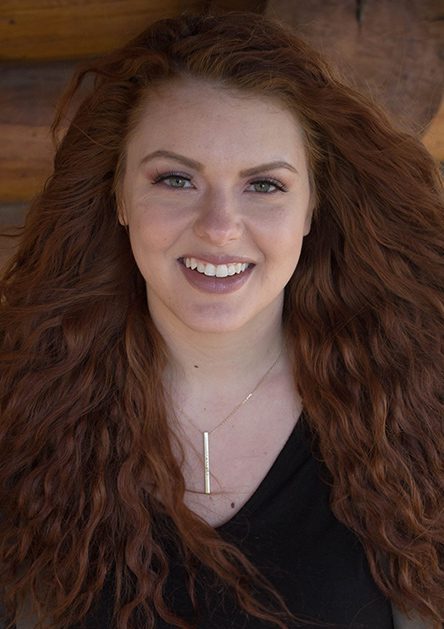 Corporate Development Assistant
A graduate of the Educational Assistant diploma program at Lethbridge College, and currently enrolled in the Accelerated Paralegal program at Seneca College, Jessica brings a wide range of educational experience and skills to her position on the Resonant Solutions team.
Highly experienced in human resources, business operations, and administration in the communications and private sectors, Jessica is passionate about continually improving processes and enhancing the effectiveness of our entire team. She takes a well-reasoned approach to adapting to shifting priorities and proactively addressing our clients' needs.
Additionally, Jessica's interpersonal communication and relationship building skills ensure client satisfaction and support smooth internal operations.