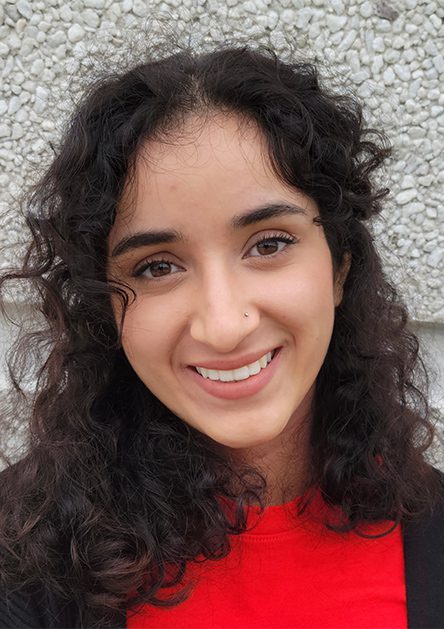 (B.A.) Grant Writing Assistant
Harsimran has an Honours Bachelor of Arts in Sociology, with a concentration in Criminology, from Brock University. Her expertise is in cross-cultural understanding, social dynamics, situations, and consequences.
Extensive experience as a Research Coordinator at Brock University resulted in after-work hours study of labour trends that occurred during the COVID-19 pandemic. Harsimran and her research team have presented their exploration of work and labour at the annual Canadian Association for Work and Labour Studies conference, and will be submitting a subsequent paper for publication.
On behalf of Resonant Solutions, Harsimran focuses her exceptional critical thinking skills on developing strong business cases for applications seeking funding to right societal wrongs. She is passionate about researching and writing about topics such as gender-based violence, deviance, and social inequality.
With her skills in extracting and analyzing data from social media platforms, Harsiman provides our clients with persuasive, evidence-based proposals that capture the attention of funders.