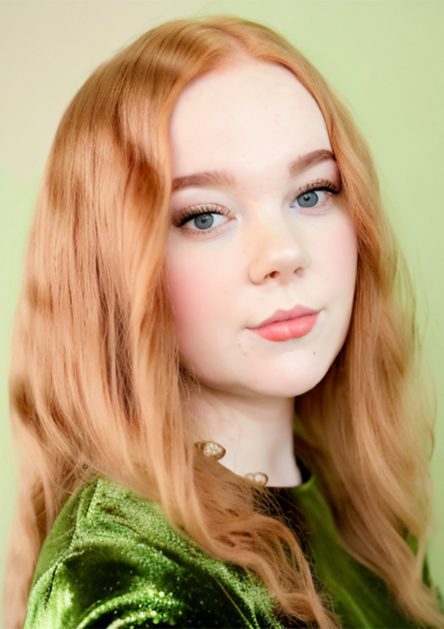 Emma's in-depth knowledge of general office procedures and her practical experience in legal environments provides valuable assistance in our daily operations.
With a background in law and a proven capacity to handle high volumes of documentation including client reports, she is a welcome addition to our Admin team.
Emma is proficient in a broad range of software applications, and extremely organized in every aspect of her responsibilities. She is a quick learner who has an exceptional ability to prioritize tasks based on Resonant Solutions' and our clients' needs.