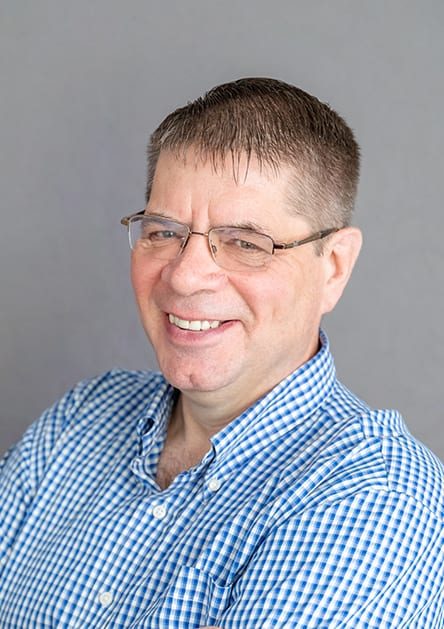 Business Development Manager
A results-focused, people-oriented professional, David brings 25+ years of business and partnership development experience to his position within Resonant Solutions.
Easily building rapport, thanks to well-honed written and interpersonal skills, David develops and strengthens new business relationships while earning the trust of our clients through his reliable and resourceful nature.
A keen strategist with strong analytical skills, David's passion for success can be seen in all interactions. With every communication, he promotes a professional atmosphere of teamwork and respect, ensuring deliverables that match or exceed client expectations.