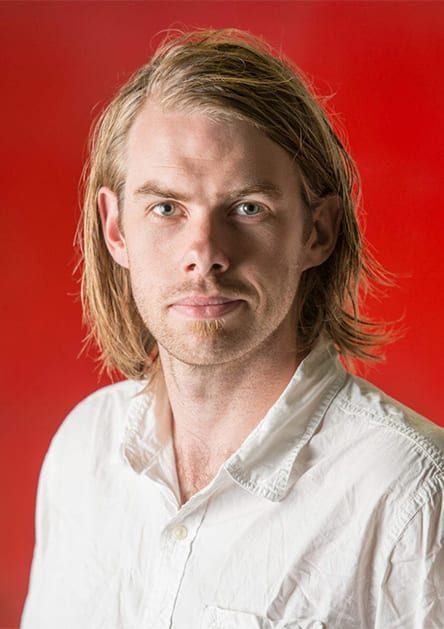 Collin is a firm believer in work-life balance. A happily married father of four, he tackles each new project with gusto and a joy for life that sparks his exceptional creativity. Our clients truly appreciate how well he listens, understands, and translates their thoughts into powerful visualizations that the world can easily understand.
Collin is Resonant Solutions' creative visionary and lead designer. He is trained in audio technology, multi-media, digital design and large-scale art.
From project conceptualization to creation to execution, Collin provides clients expertise in mobile-friendly website design, premium quality custom graphics, and branding.