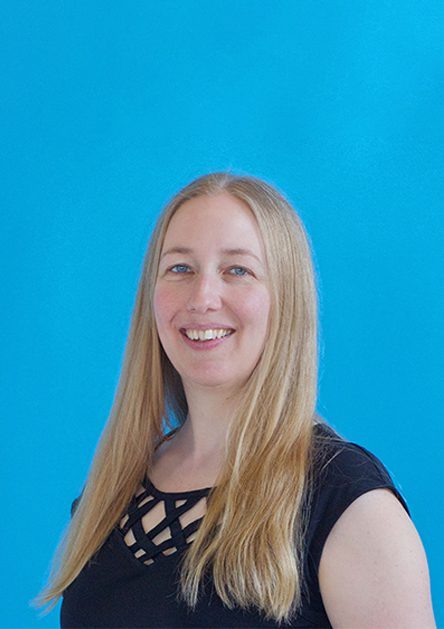 Cheryl Lane is a true "solution developer". She is passionate about collaborating with clients and team members on projects that encompass requirement-gathering, design, configuration including UI, business logic, and integration between components. She enjoys finding the answer to problems and focusing her strong interest in IT analysis and project management toward the answers that form workable solutions.
With a Bachelor of Science in Computer Science and her strengths in project management, technical documentation and troubleshooting, Cheryl has proven a welcome addition to our team.
She is extremely familiar with business operations platforms such as SharePoint, and experienced in managing and increasing software adoption, configuration, administration, and development. Cheryl's broader expertise in training individuals on best use and optimization of software platforms is an additional benefit for our clients.