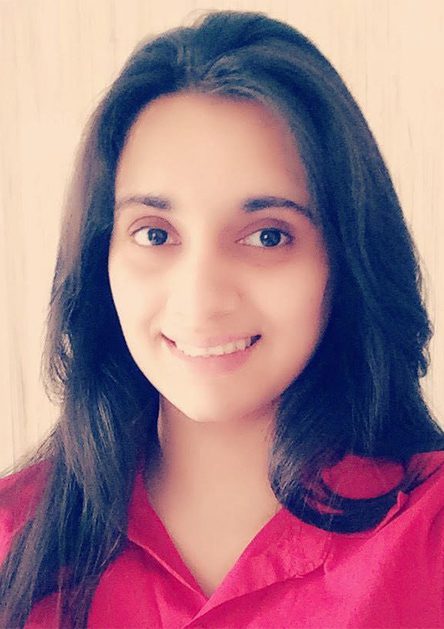 (B.Pharm., M.Pharm., Ph.D.) Grant Writing Assistant
Anita brings a Bachelor's in Pharmacy, a Master's in Pharmacology, and a Ph.D. in Pharmaceutical Sciences, plus four years of postdoctoral experience to our Resonant Solutions team of grant writers.
A successful recipient of Centre de recherche du CHUS, Fonds de recherche de Québec, and Mitacs Elevate fellowships, Anita recognizes the importance of financial support to take research ideas to the next step.
Anita is a passionate scientific writer with an inquisitive mind and a proactive mindset. She enjoys contributing to the objectives of our clients, as they advance medical research for the betterment of society.
Resonant Solutions clients benefit greatly from her extraordinary skills in grant, fellowship, and manuscript writing. Anita's talent for presenting scientific subject matter with an artistic flair strengthens presentations and supports the desired results.