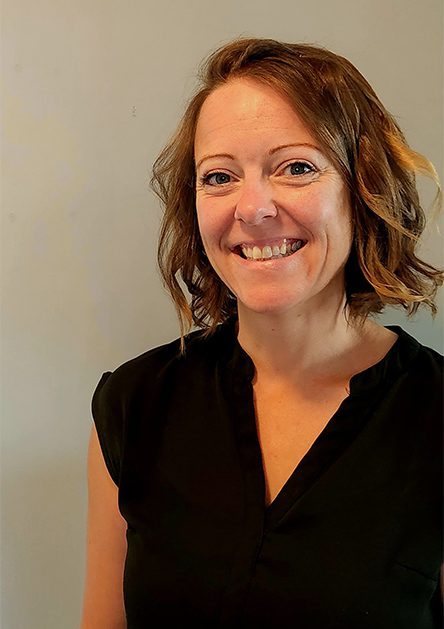 Committed to client care, and focused on smooth and efficient operations, Amy plays an integral role within Resonant Solutions. She keeps our leadership and team organized, responds to client needs and requests, and somehow makes it all look easy.  
Amy is experienced in ensuring health and safety is a priority, while supporting an equitable and inclusive team environment. She is a true team player who enjoys communicating Resonant Solutions values both internally and with our clients.  
Passionate about customer experience, Amy elevates the success levels of our clients and the Resonant Solutions team members who support them, through her highly organized approach, and respectful interactions aimed at building positive, long-lasting relationships.