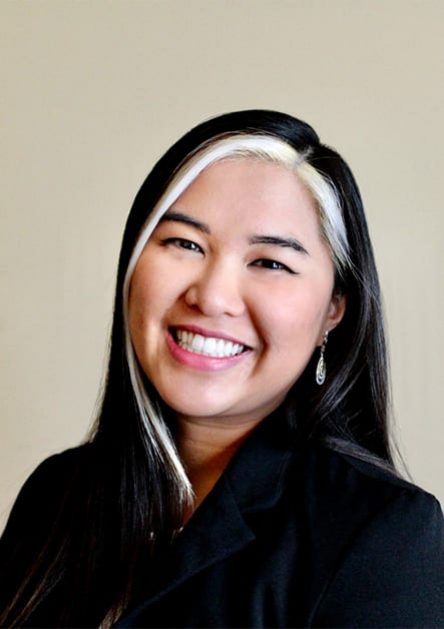 (M.Sc., B.Sc.) Technical Consultant
With Master's (2020) and Honours Bachelor's (2018) degrees in Geology, specializing in Environmental Geoscience, Amanda focuses her core values of dependability, dedication, and hard work for the benefit of clients. Having successfully secured more than $38,000 in research grants, scholarships and awards to finance her education, Amanda is passionate about applying that level of commitment toward funding for client projects. 
Amanda believes in consistently "showing up", with a strong willingness to learn, solve challenges, and optimize her workflow. As a Technical Consultant, she applies her science background, research capabilities, and technical writing skills to help Resonant Solutions clients locate and secure funding for post-secondary academic institutions engaging in academic-industry applied research partnerships, and environmentally-conscious non-profit organizations, and private sector clients.