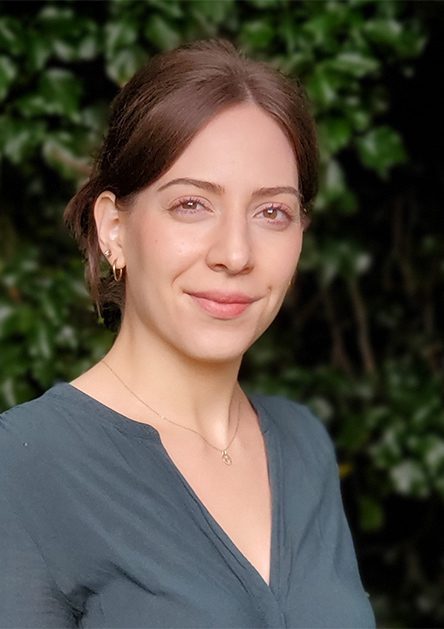 (B.A., J.D.) Grant and Partnership Development Associate
Abeni has 5+ years of experience developing funding applications in support of international events and initiatives. Her educational background includes a Bachelor of Arts in Global Development Studies, minoring in Sociology and Political Science from the University of the Fraser Valley; and a Juris Doctor from the University of British Columbia's Peter A. Allard School of Law.
Highly proficient in grant and proposal writing, Abeni provides program evaluations from both sociological and legal perspectives. She brings international justice and human rights legal research, writing and editing experience to government and/or public reports and funding proposals. Her expertise in coordinating organizations and post-secondary institutions on a global scale also supports Resonant Solutions' teamwork on behalf of our clients.
With an eye on equity, diversity, and inclusion, Abeni's previous experience has contributed to advocacy campaigns on women's rights and climate sustainability in the textile industry and natural resources including mining and mineral exploration. She has a strong history of personal and professional focus on social injustice at local, national, and international levels, and has long been recognized for her strengths in leadership of teams and activities.